Is it celebrated in your country/region? Here Holi is very well known and is also celebrated (here we celebrate everything
). And I even think that sometimes it is celebrated more than once per year. In fact it's like a musical festival were people dance and throw powder colour.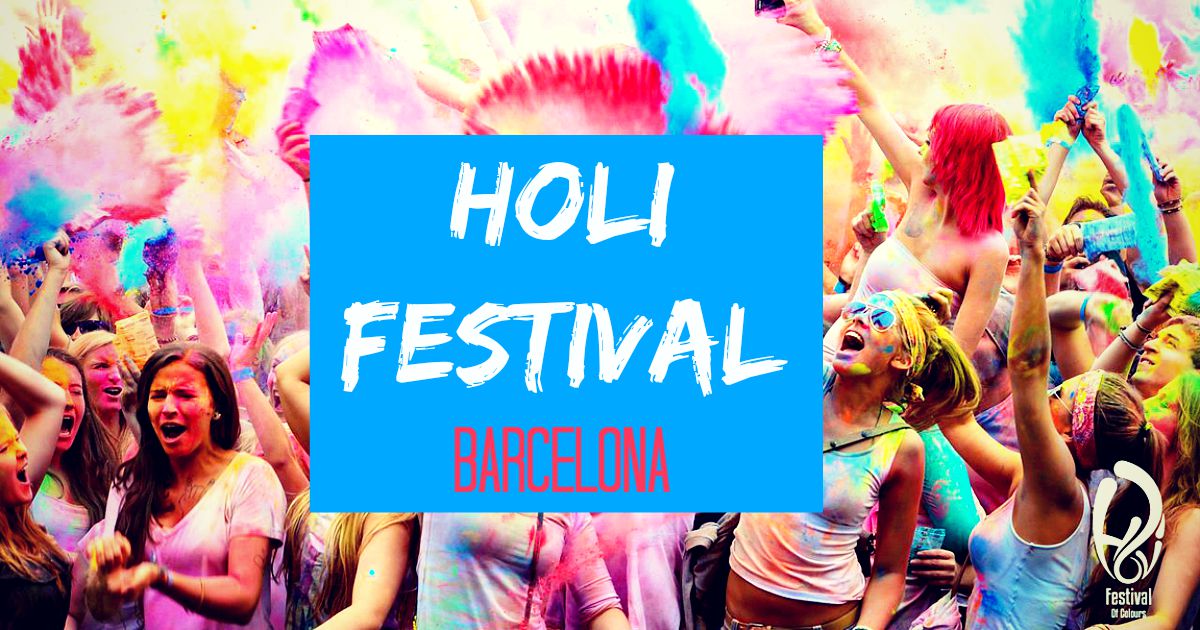 By the way, today here is Father's Day.